The ARUN group is a leading plastic product manufacturer in Madurai and Sivakasi established in 1972 . The "Poly Canns" manufacturing commenced in the year 1992 under the partnership of Mr. A. Shumugakani Nadar & Bros.  managed by Mr.A.Shanmugakani Rajan. In 2000 the company was later incorporated as private limited under the name of ARUN CANNS (P) LTD.
The group entered the Blow molding and Injection molding production in 1992 with one Klockner Windsor India Limited, Extrusion Blow Molding Machine with a capacity of   1 Litre with a installed capacity of 70 Metric Tons per annum with few auxiliaries viz. color mixing machine and a scrap grinder. With a remarkable demand for plastic HDPE containers in south India for various packing purposes especially in the oil industry   (Edible and Lubricants), agricultural chemicals, Welding Electrodes case and many more. Later, the company ventured into the production of Jerry cans with capacities ranging from 1 liter to 5 liters  
1972 – ARUN Group started

1992 – Poly Canns

2000 – Incorporated as ARUN CANNS (P) LTD
2000 – Upgraded with PLC operated Blow Molding Machine
2004 – High-Speed Multi Cavity Blow Molding Machine

2012 – Single Stage HDPE blow Molding Process upto 150ml containers

2015 – Upgradation Of Machines to Support the customers volume and Quality

2016 – Fully Automatic 360 Degree Shrink Shelving Machine with 3600 Bottles Per/hr.

2017 – Precise Extrusion Blow Molding with IML (In-Mould Labeling)

2020 – Single Stage HDPE blow Molding Process upto 1000ml containers with IML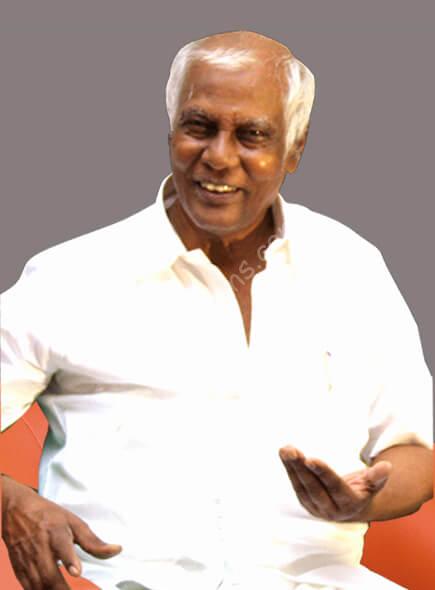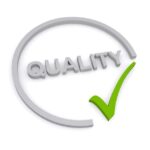 Our manufacturing unit has a built up area of 6000 Sq.mtr. Production technology, Molding Machines and the expertise in molding plastics allow us to offer the final product of high quality to meet the needs of the most demanding customers. 
Molds at Our Facility are sourced from Genuine, Promising & Prompt mold makers from India and overseas. Periodic maintenance & minor repair works of molds it is done in-house with qualified personal to reduce the down time.
We believe that field knowledge of trained Operators with Superior Molds & Machinery's, Robots and its auxiliaries are the primary need for a quality product.
The production process is controlled with the below testing process in house
Drop Impact test as per the Standards

Calibration of product dimension and wall thickness as per the Specifications.

Calibration of Cap & Corks dimensional fitting and sealing as per the specification. 

Online fully automatic Leak testing machine's.

300 Point Parison controller from Germany to assure uniform wall thickness of Blow Molded Canisters

Color and finish as per the specified standards.

We accept latest technology of Blow Molding seamlessly to gain knowledge in designing and manufacturing of Technically Blow Molded Products. We have the ability and possibility to Study & Support your needs to attain perfect quality for a long run business.. 
We also make and stand to our promises made to our customers for the molds and design developed will be kept safe and secure.  
To ensure quality products we check right from the incoming of Raw material, line checking during production till AQL before despatch. 

Checking parameters and COA will be accompanied for all our products

Required testing methods are being done during inline processes to evade leakage and breakage issues.
Testing Instruments And Machines
Caliberated Digital Weighing & Measuring Instruments

Inline Pneumatic Leak Testing Machines
Continued Supply Commitment
We have the labor, material, and equipment resources necessary to increase inventory levels as required to compensate for any emergency production requirements
We have multiple approved raw material sources
Full insurance coverage for business interruptions and liability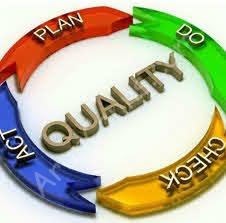 Resin Portfolio
Our Resin Portfolio consists of the following:


High-Density Polyethylene
(HDPE)

Linear-Low Density Polyethylene
(LLDPE)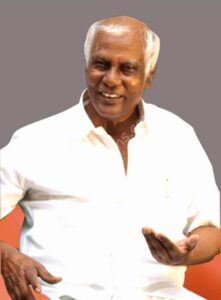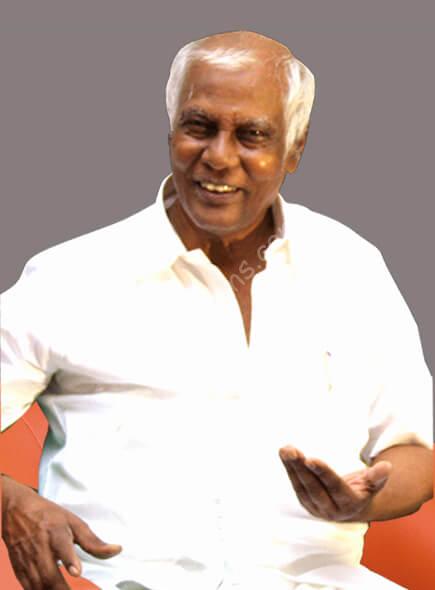 "Run Run till you Achieve your Dreams"